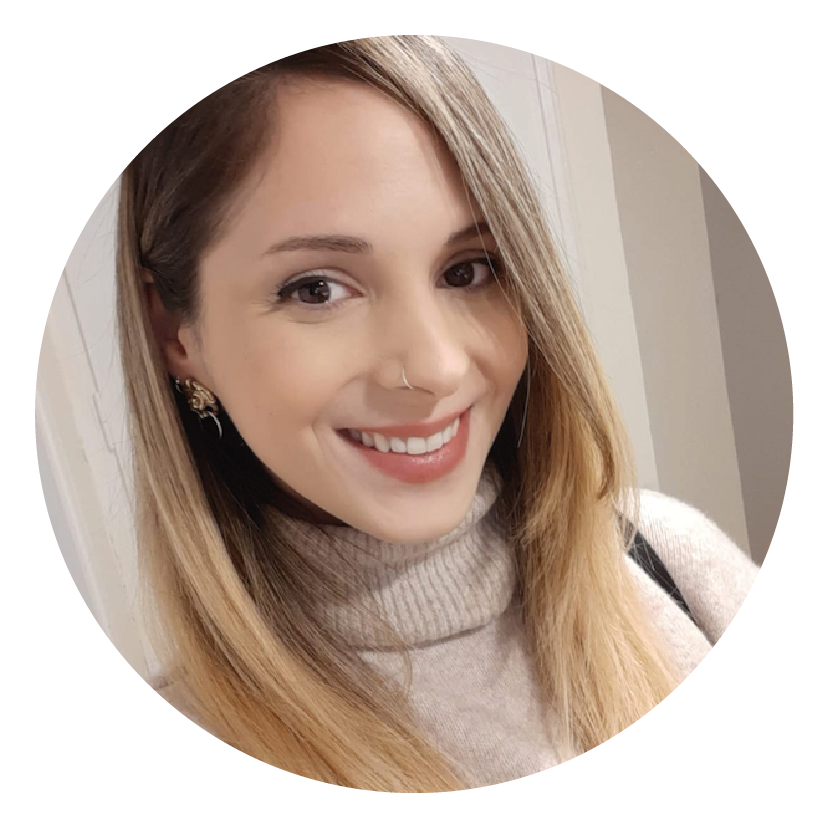 My name is Lihi Gonen, 26 years old from Tel aviv.
I have always loved and been attracted to Design and arts. In addition to creating digital arts and designing websites, I play on several musical instruments, love photography, video filming and editing.​​​​​​​
My inspiration is mostly taken from books I read, poetry, music and movies. The Written word and conceptual Ideas inspires me the most, making me think about new ways to translate thoughts into visual art. 
I enjoy experimenting with different mediums and techniques such as screen printing, watercolors and ink, digital illustrations and motion graphics. 
Email: gonenlihi@gmail.com